The purpose of this site is to provide ideas on Eco Friendly living. I will write about the green lifestyle in a simple, clear and informative manner, and offer my opinions through articles focusing on the ever-changing world of sustainability.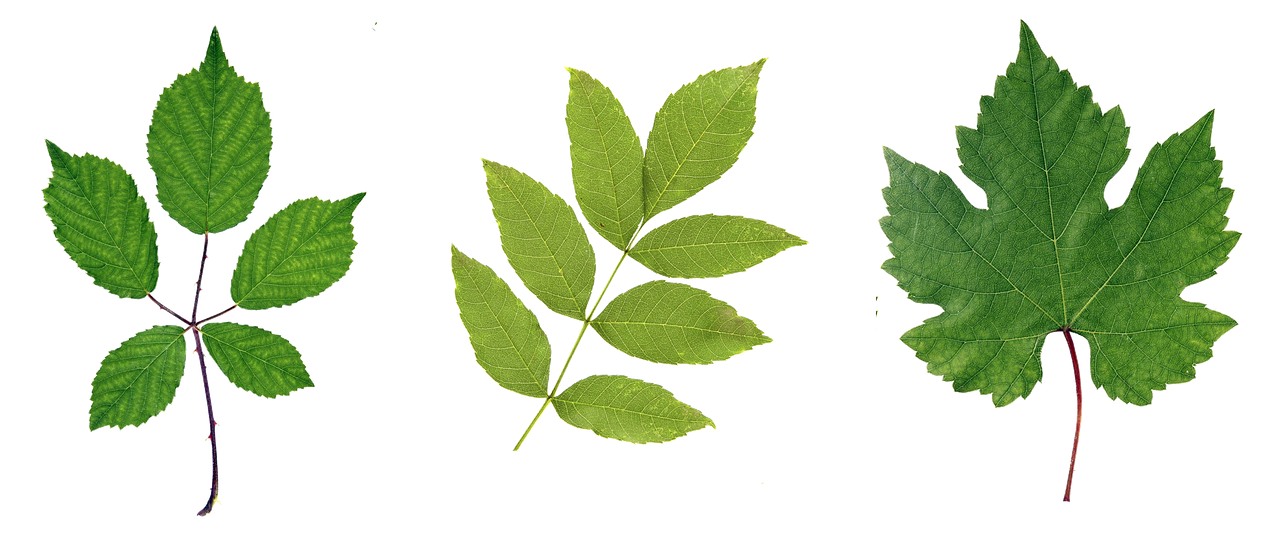 The Eco Friendly Website is dedicated to providing an honest and credible setting for sharing useful tips, trends, and information relating to living a greener lifestyle. You will find information about Renewable energy, Biodegradable products, gardening ideas, organic foods and organic products, and other green lifestyle ideas. A healthy, organic lifestyle not only applies to what we put into our bodies but also to how we channel our thoughts towards treating our bodies in a healthier way and talking good care of it. It's my hope that together we will find that embracing a green lifestyle makes everything easier. I hope that you'll join me on this journey toward health and wellness!
Interested? Shop Top Eco Friendly Products!